Due to the increase in population many animals have begun to harass our city.
Badgers and wild dogs have infested the south-eastern section of the city. There is a bounty of 2 gold pieces per head.
Around the walls of the city, there are many rats and weasels. The city is afraid that the abundance of these creatures might cause a plague in the city. Please be aware that these creatures are far more aggressive than usual and travel in groups. The city offers 1 silver piece for each of these creatures heads.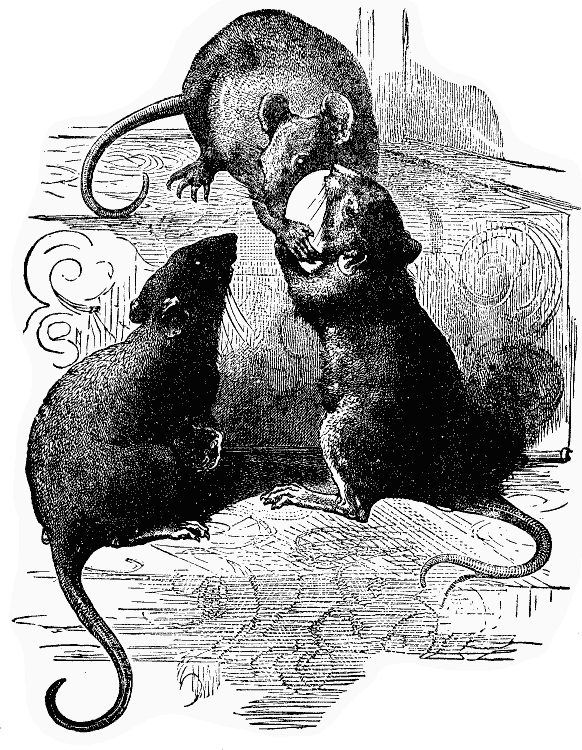 Along the roads near the city, there are wolves. The city offers 10 gold for the hides of these creatures.
Farther along the roads, kobolds have been ambushing travelers. The city offers 5 gold per head of these creatures.